Welcome to The Heys Primary School
On behalf of the children, staff and Governors, I'd like to welcome you to the Heys Primary School.
Our school is a busy and friendly school that strives to ensure that all our children experience a variety of exciting learning opportunities. Over the years we have worked hard to establish a school community which believes in the value of every child who walks through our doors.
Our aim is to ensure that every child in our diverse and inclusive learning community is as successful as they can be. We want our children to be focused and active learners who are able to reach their full potential in every area of school life. Many visitors comment on our enriched learning environment, the strength of our 'team' and the shared vision and commitment to help every child in the school achieve their best.
Our school environment is fantastic. We have a very large field, allotments, an adventure area and three well sized playgrounds. We also have a well-established forest school area with 3 fully trained forest school practitioners.
Please feel free to visit, discuss or ask a member of staff if you have any questions. We are happy to help!
At The Heys we are proud of everything we do here and we love sharing our successes with you. We will keep you updated with our regular newsletters and information via Class Dojo.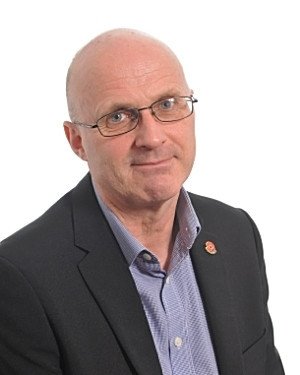 Yours sincerely,
Mr Andrew Card
Headteacher
For all enquiries we can be contacted via:-
e-mail: admin@heys.tameside.sch.uk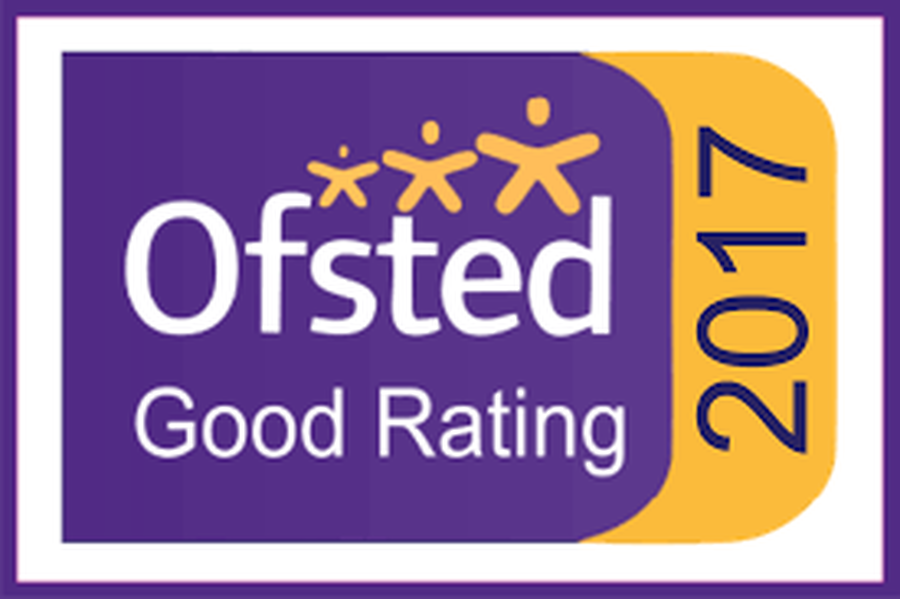 tel: (Mrs. Wood) 0161 330 1847
school website: www.heys.tameside.sch.uk (for info, class blogs and a greater insight into the life at the Heys)