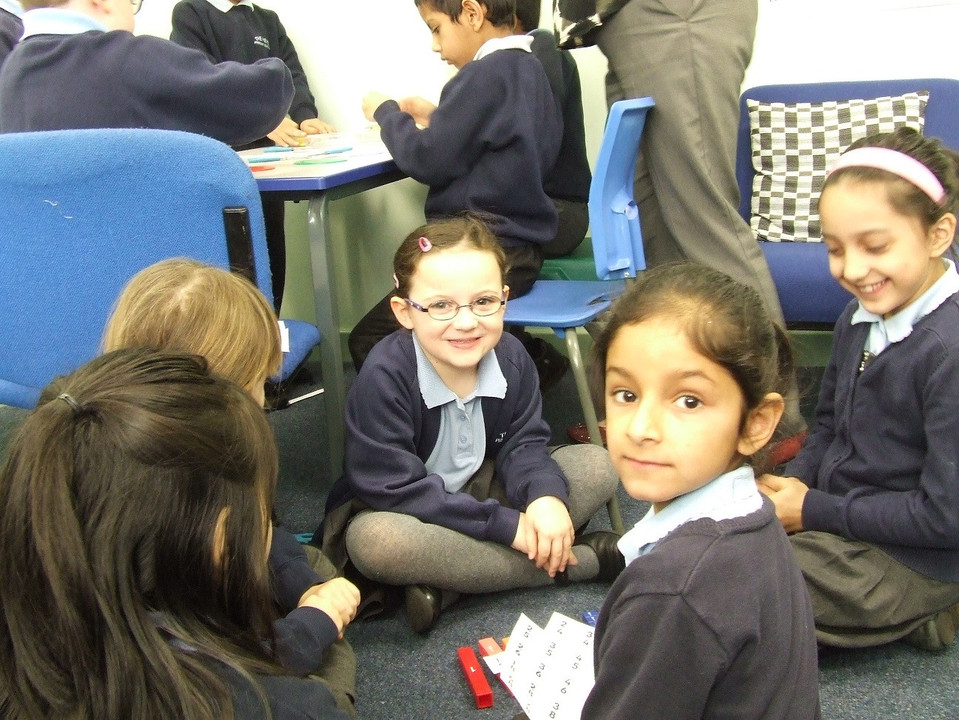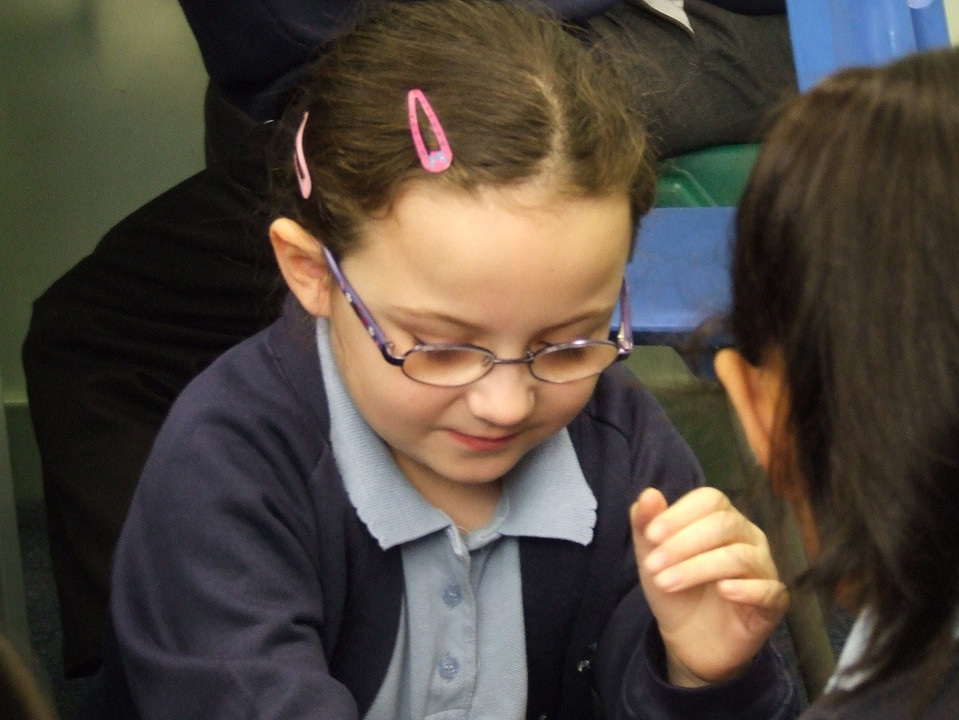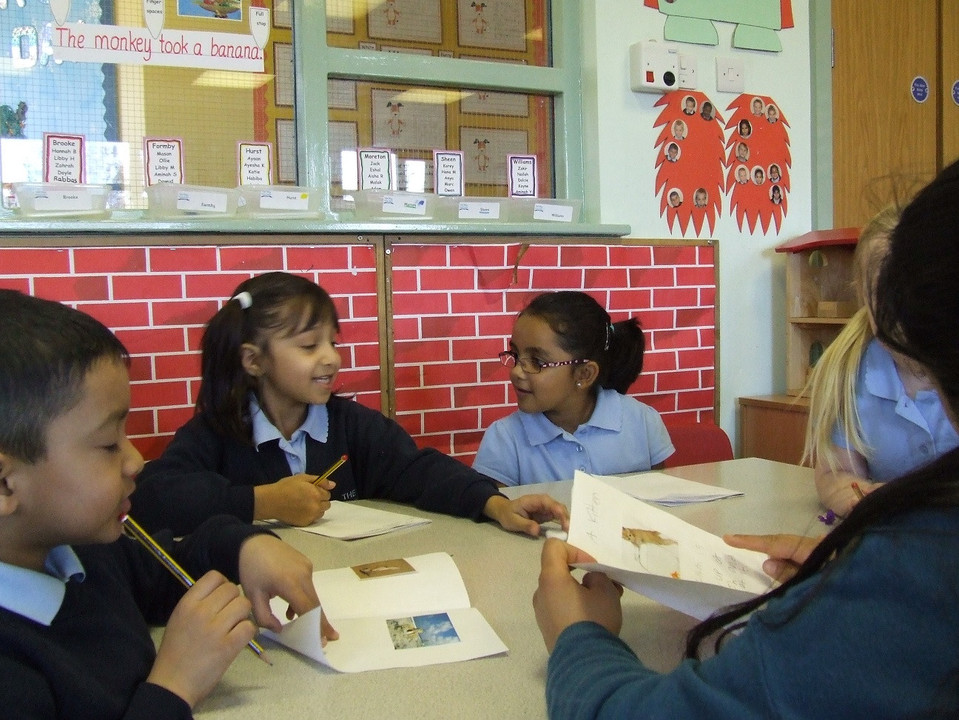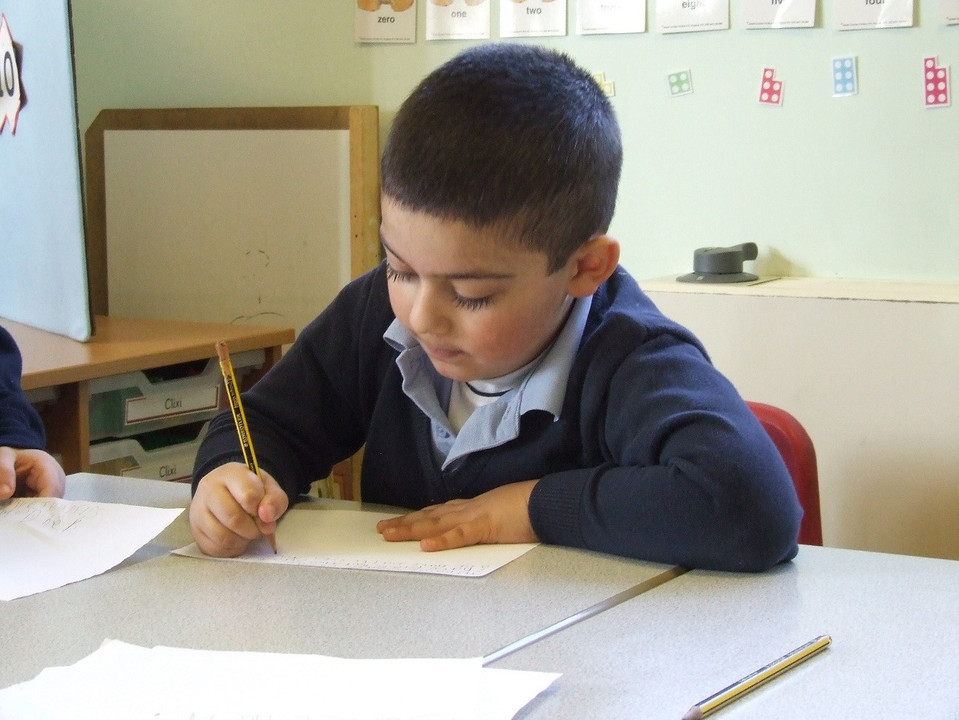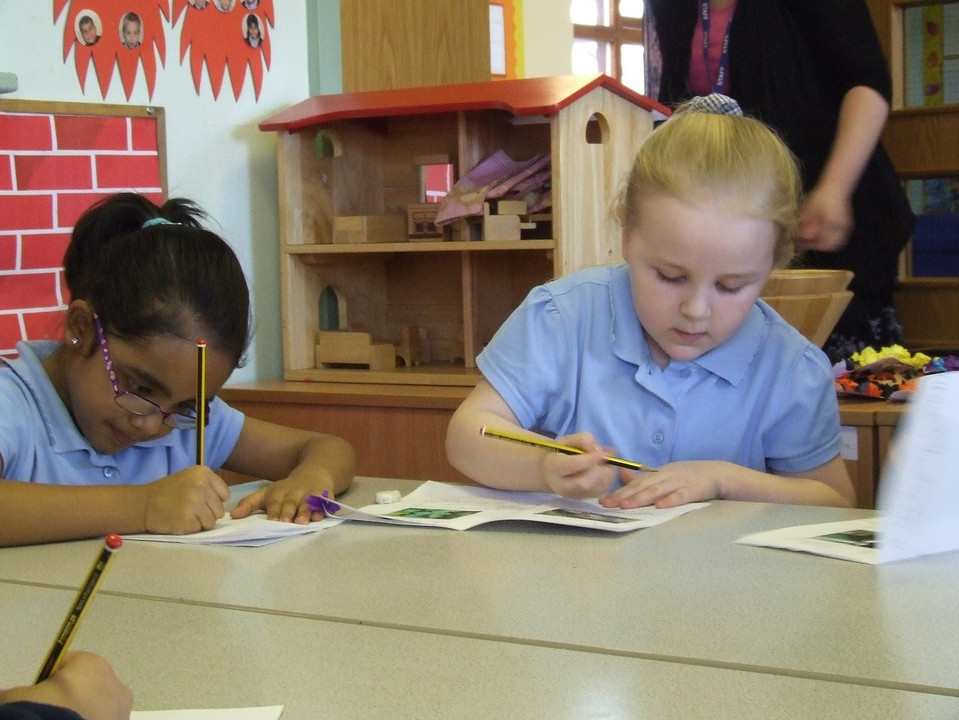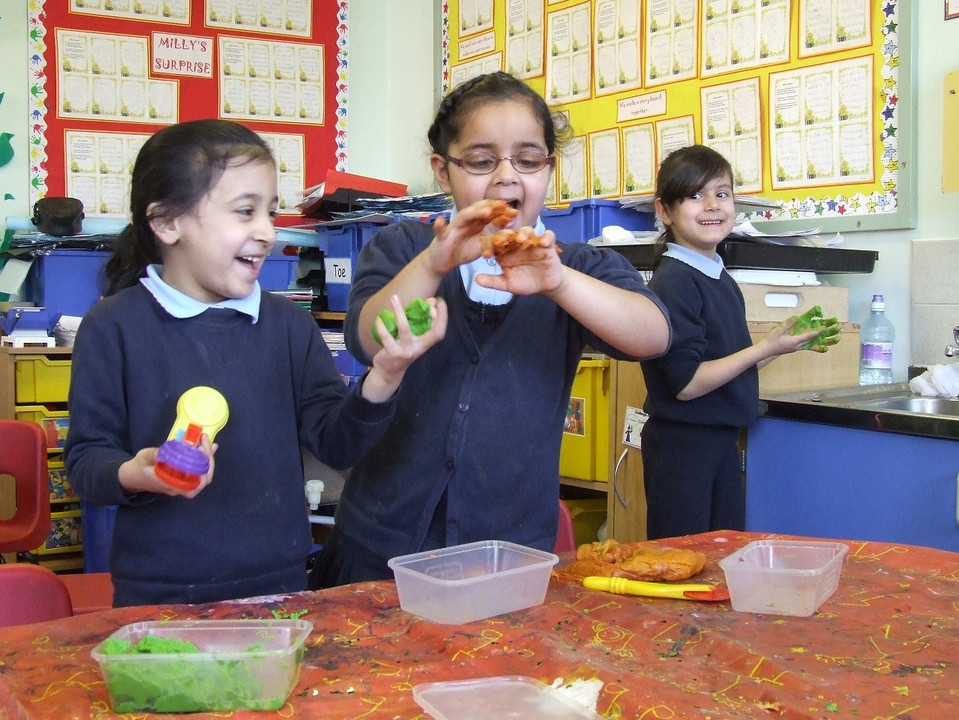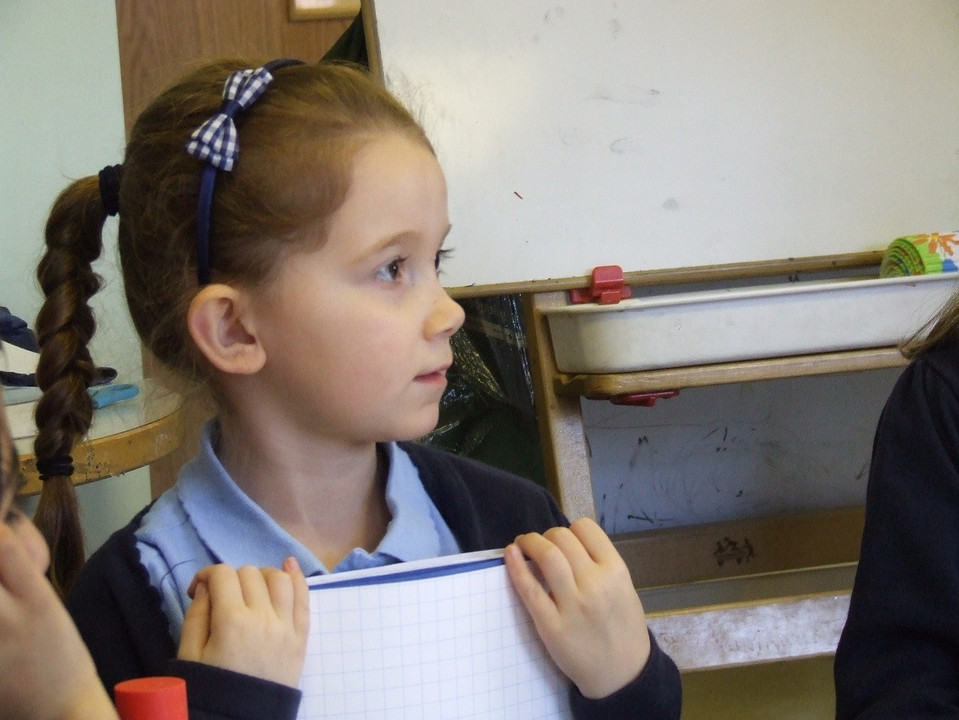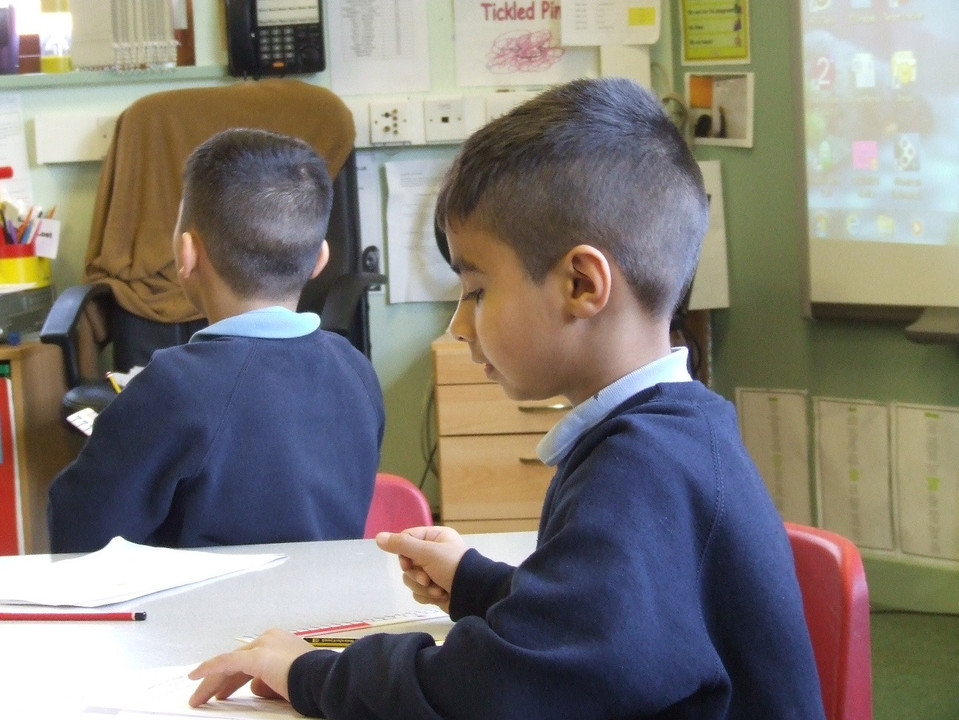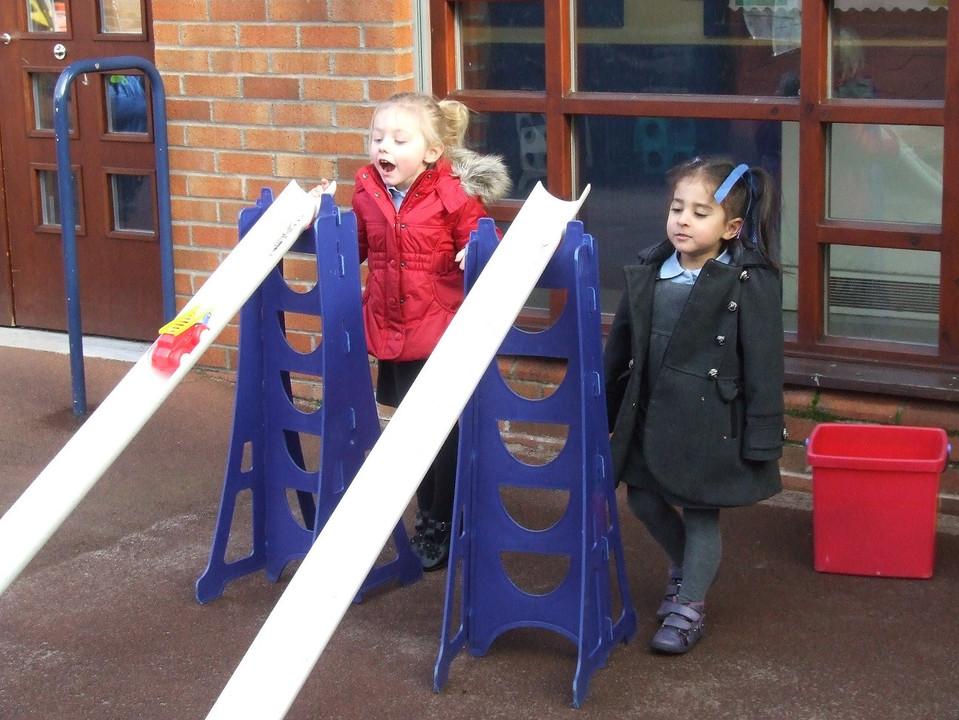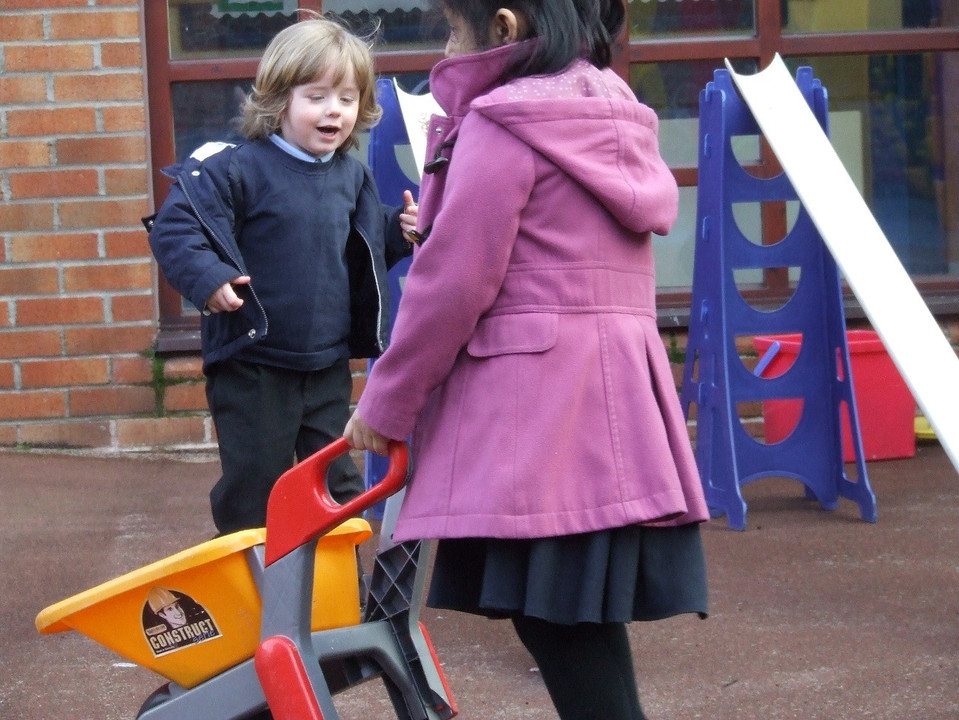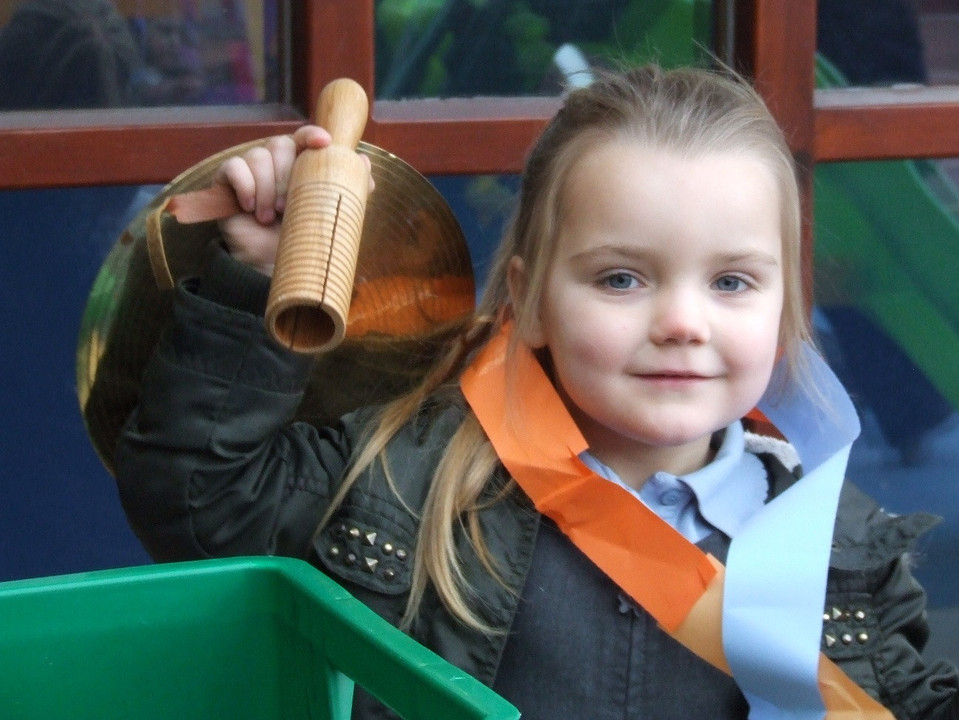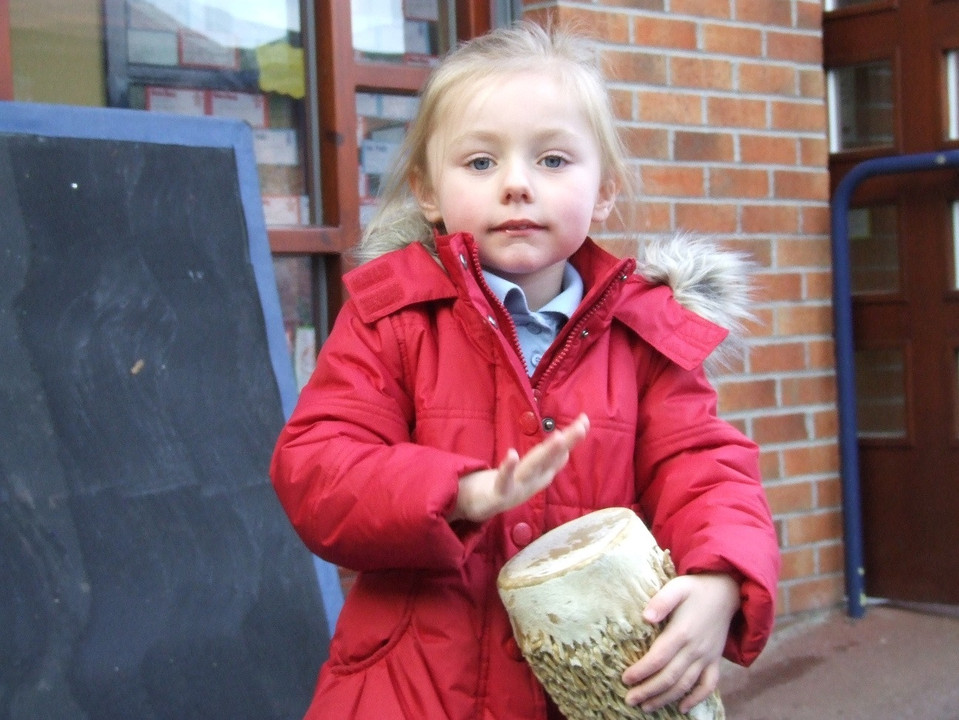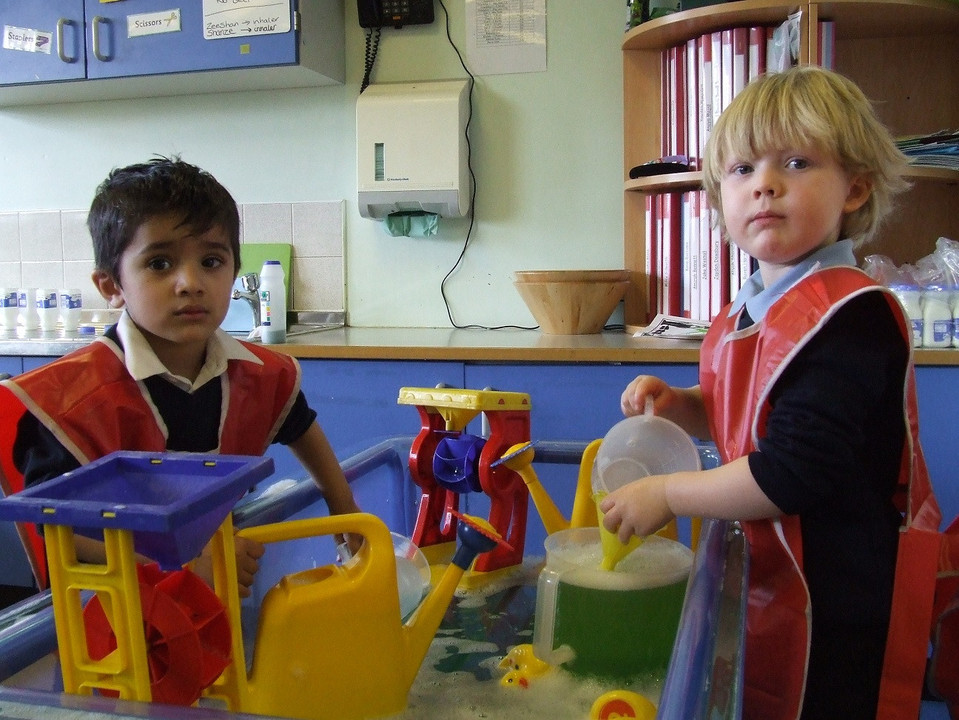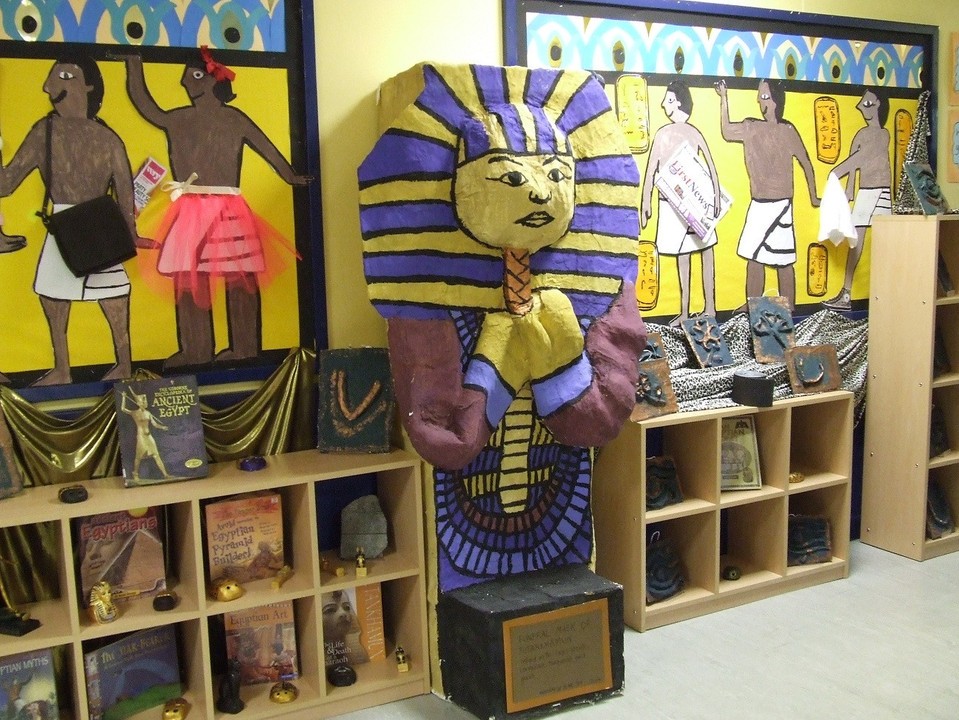 Dear Website Visitors,
On behalf of the children, staff and Governors, I'd like to welcome you to the new Heys Primary School Website.
We are a school which believes in the value of every child and adult who enters our doors. As such we want all those who become part of our school community, whether a child or an adult, to feel valued, happy and respected.
We believe that all children who become pupils at our school deserve the best and our aim is to help them succeed by reaching their potential in every area of school life – academic, social, personal, physical and spiritual.
Within our school we work very hard to create a team of teachers, non-teaching and support staff that will support each child in reaching their true potential. Many who visit us comment on the strength of our 'staff team' and their shared commitment to help every child in the school achieve their best.
We hope, as you visit our website, you will gain a sense of the value that we place in each child and our desire to continue to raise standards, in all areas. It is not yet complete and there is still a lot of information that we are hoping to provide for parents. However, if you find something does not work as you expect or cannot find a link which you are looking for then please let us know.
If you know of a website or resource that would be suitable for pupils or teachers then get in touch and we would be happy to evaluate your suggestion for inclusion.
If you have any questions, please do not hesitate to contact me.
Yours sincerely,
Mr Andrew Card
Headteacher
For all enquiries please contact Mrs G Pinder (Communications Officer) via e-mail at admin@heys.tameside.sch.uk or by telephone on 0161 330 1847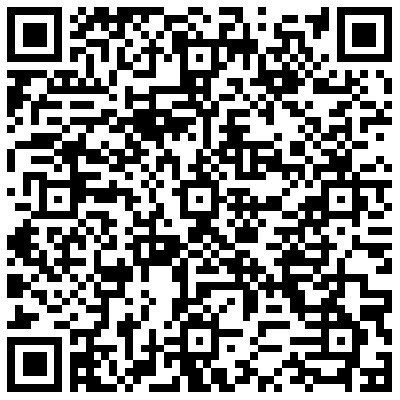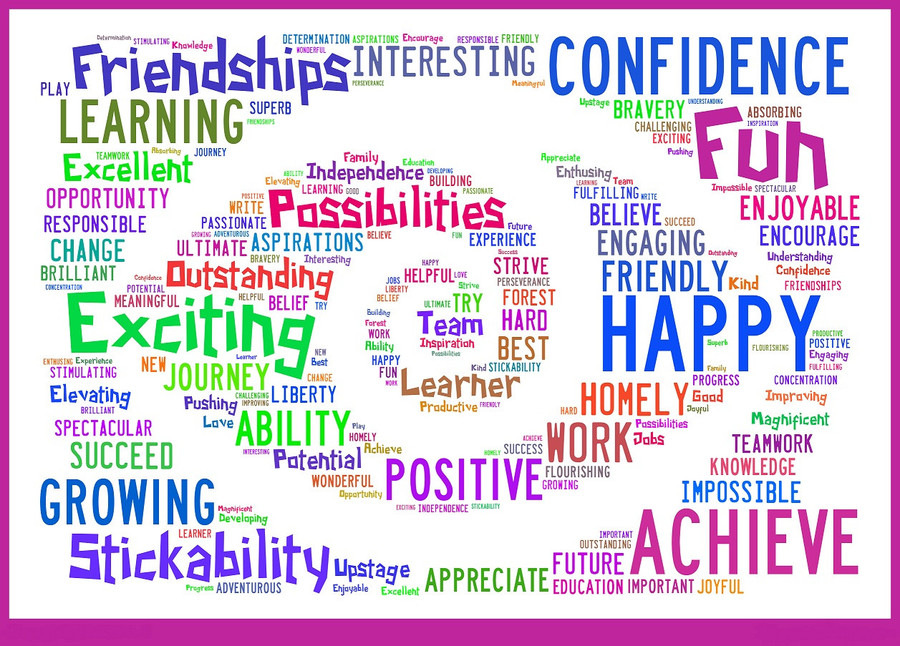 Latest School Calendar Events
Year 3 trip to Cockfields Farm

31

Mar

2015

09:00 am - 15:30 pm @ Cockfields Farm

Year 4 First Aid Training

31

Mar

2015

13:00 pm - 15:00 pm @ Hall

Year 3 First Aid Training

01

Apr

2015

09:00 am - 10:00 am @ Hall

Year 2 Firsat Aid Training

01

Apr

2015

10:00 am - 11:30 am @ Hall

Volleyball Finals

01

Apr

2015

15:00 pm - 17:30 pm @ Fairfield High School
Today's weather
Today's weather
Could you please make sure that the school has an up-to-date contact number. If you have recently renewed your mobile this is particularly important!